Picastro
with Early Life and Bryne Bridges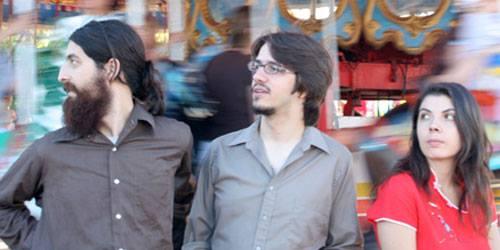 Sunday, October 15th
9:00pm
Picastro (Polyvinyl) from Toronto CA is coming to Bloomington Indiana for a show that you should not miss. Not only is this one of the greatest bands I have ever seen or Played with, Liz Hysen is one of the best people on this planet. You have been warned, this will be the greatest most friendly shows you will see.
Check out Picastro's latest record: https://picastro.bandcamp.com/
Also appearing are Bloomington favorites Early Life and Byrne Bridges. A special tba that will be their last show of the year.
Early Life is spectral noise (https://earlylife.bandcamp.com/releases)
Byrne Bridges is jangly emotion filled personal and wonderful. Member of Wintermute and Ghastly (https://byrnebridges.bandcamp.com/track/death-song-for-2016)