Wintermute
with Magician Johnson, Let Me Hear You and Early Life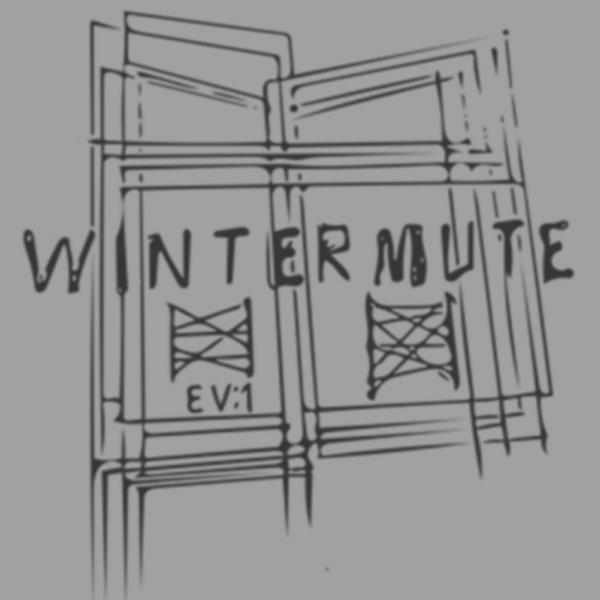 Monday, April 24th
9:00pm
WINTERMUTE began as an outlet for Bloomington, Indiana's Oliver Boch when the experimental songwriter set out to form a new line up for his long-standing project, The Post, in the summer of 2015. It was then that Boch met AT Bossenger (ex- Housebroken, Dotti) and their mutual interest in shoegaze, noise-rock and experimental sounds led the two to steer their connection away from the more ethereal noises of The Post and towards a more angular and aggressive style. The two spent most of the year slowly developing this sound with different bassists until the addition of Martin Law (ex- the Danger Board) solidified the trio's experimental take on a dark, moody post-punk sound. Over 2016 the band developed a collaborative process, vigorously workshopping songs in their practice space, on stage and on tour -- often continuing to alter arrangements long after they had been added to the set rotation. Through this process, Law and Bossenger's mutual interest in extreme music further twisted Boch's songs in a direction somewhere between the steady barrage of post-hardcore and the nuanced execution of artists typically seated within the post-rock label. After months of growing their sound, the band asked Hadley Gephart (ex- Pillow Fight, Genovia Forever) to join on violin for a few live sets before inviting her to join Wintermute as an official fourth member. As a quartet, Wintermute's collaborative component has reached a new height, with the band building compositions from the ground up as a unit and expanding upon the already wide palate of Boch's past work. Their performances are equally moody and energetic and tend to take on the mood of the particular performance space; the past two years have seen the band take on the energy of bars, basements, and art spaces across the U.S.
http://musicalfamilytree.com/band/wintermute
MAGICIAN JOHNSON (aka Mike Anderson - Racebannon, Rapider Than Horsepower) spews hot lava all over your Pradas.
https://magicianjohnson.bandcamp.com/
LET ME HEAR YOU is the current musical odyssey of RJ Brown II (Good Hands Team, ex-Dust From 1000 Years, Otis and the Rufies). Implementing acoustic and electronic parts, the sum is a complex, but engaging performance.
EARLY LIFE makes pop music modulated by noise and disaster. Since their inception on February 26, 2013, they have hosted numerous events ranging from the Last Supper 2, New Year New Fear, Power in Numbers, All Gods Go To Heaven, All Tomorrow's Birthday Parties, Box of Magick, and Jonathon Richman's Afterbris.
Familiar sound influenced by, but not limited to: Don Williams, Big Black, The Velvet Underground, Franco Battiato, and Throbbing Gristle.
Skin Of The Teeth is the first record released by EL. It was originally recorded at the Sound Workshop in 2013 behind the Iron Curtain and again in 2016 on 7 Acres. Between these years Mathematics and Electrodynamics were introduced into the creative process. Ignorant, naive bliss, gives way to empirical observation and we approach One-Hundred Ears Of Solitude.