The Wild Frontier
with Ross Martinie Eiler and Brandon Pfeiffer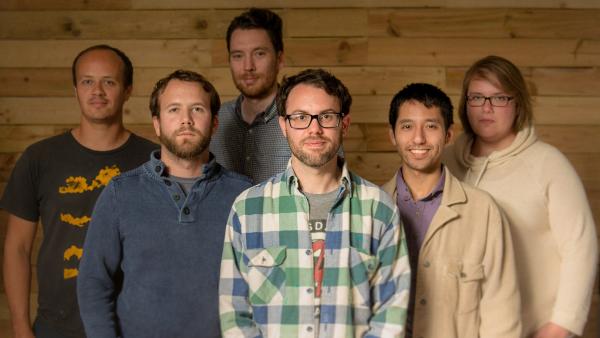 Come drink beer and listen to some original music from some local folk! It's a Monday night (8:30-10:30)...what could be better??
Aaaand, cherry on top, Ross Martinie Eiler and Brandon Pfeiffer will be kicking things off. YOU'RE WELCOME!
The Wild Frontier = Dave Lasuertmer on gtar and vocals, John Valdez on drums, Matt McConahay on bass, Mike Lee on guitar, Will Rose on banjo, Susan Anderson on violin and Ross Martinie Eiler on keys.
We're only practicing twice.