Presented by Limestone Comedy Festival Tim Northern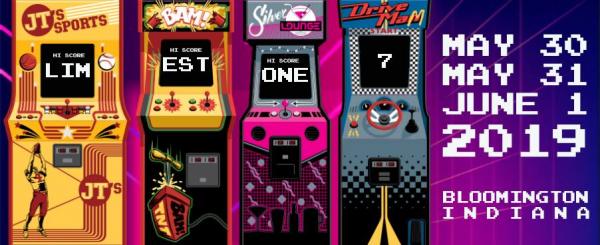 In an art form as diverse in styles as stand-up comedy, Tim Northern pulls off the impressive feat of standing out as something utterly unique. His observations come from unknown angles and his cerebral wordplay finds common ground between the absurd and the everyday.
Tim's resume is just as impressive with appearances on Last Comic Standing, Star Search, Just For Laughs, The Bob and Tom Show and Sirius/XM. Additionally he went viral last year with his series of memes trolling BBQ Becky.