START-UP MIC NIGHT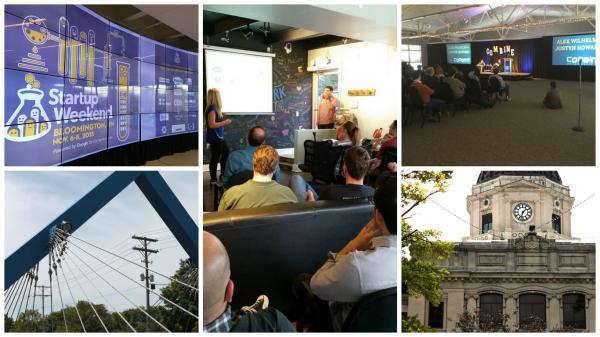 Friday, August 25th
5:30pm
Watch this description for updates on August pitch presenters and fireside chatters, but for now, get this on your calendar!
And, as always, bring your ideas, events, and announcements to share with the startup community during open mic and we'll meet you for a cold beer at The Bishop.
Startup Mic Nite with Verge is a production of the Humanetrix Foundation in partnership with Verge, and supported by the IU Kelley School of Business, Angie's List and the Bloomington Switchboard.