START-UP MIC NIGHT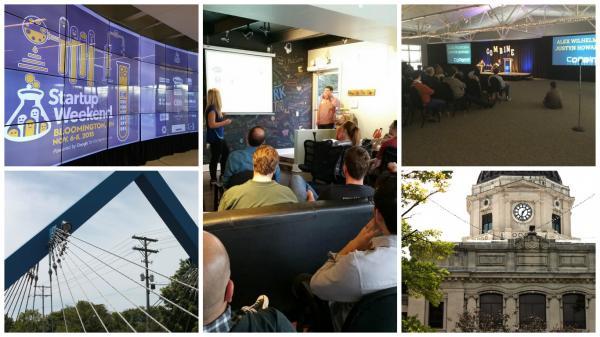 It's too hot for outdoor activities, guys. Cancel your canoe trip and join us inside at The Bishop instead for July Startup Mic Nite with Verge!
We've got a great lineup of pitches and chats for you this month. We'll be featuring Brad Wisler with Periodic, the only complete time based commerce platform, who has an excellent pitch deck and Reuben Vandeventer of Data Clarivoynce, a business data analytics company, who will be talking about the company's recent exit.
As always, bring your ideas, events, and announcements to share with the startup community during open mic and we'll meet you for a cold beer at The Bishop next Friday!