Presented by Indiana University Libraries Film Archive SOCIAL GUIDANCE SUNDAYS
THEYRE ALIVE?: ANIMATING THE INANIMATE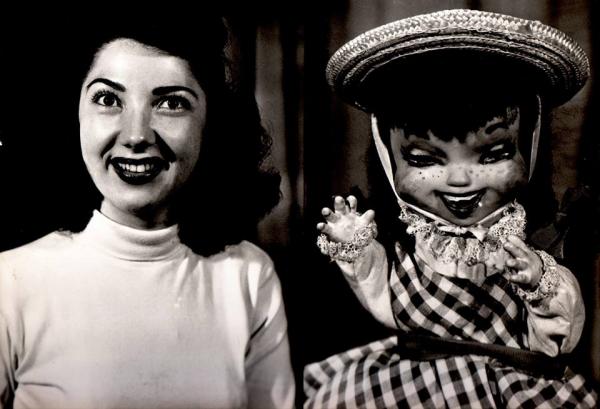 Sunday, December 1st
8:00pm
Indiana University Libraries Film Archive brings you SOCIAL GUIDANCE SUNDAYS, rare & rediscovered educational films presented in glorious 16mm projection!
THIS MONTH: 'They're Alive?: Animating the Inanimate!'
Free!
18+
--------------------------------------------------------------------
The Indiana University Libraries Film Archive (IULFA) is one of the world's largest and most comprehensive academic film collections. The archive contains more than 71,700 items spanning nearly 80 years of film production, including many rare and last-remaining copies of influential 20th-century films. Its collections are curated, catalogued, and preserved by IU Libraries film specialists, ensuring not only that these films last for generations, but also that they be easily searchable and accessible, providing unlimited educational, cultural, and scholarly opportunities.
One of the most extensive historic educational film collections in existence, the Archive contains more than 48,000 films dating from before World War II and intended for classroom use. Indiana University was one of the major university-based distributors of educational films from the 1930s through the 1990s, and one of very few distributors to keep and preserve them. These collections include career training films, U.S. Department of War productions, and more than 5,600 programs produced by the National Educational Television (NET) network, the precursor to PBS.