Presented by Spirit of 68 SALES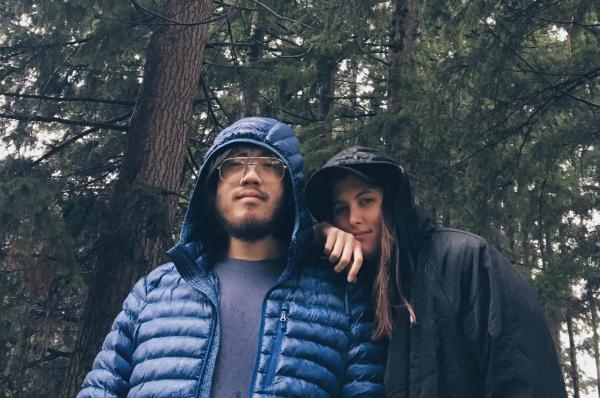 Sunday, September 9th
8:00pm
Longtime friends and collaborators, Lauren Morgan and Jordan Shih, have been known as SALES since 2013 when they released their first single, "renee"
After self-releasing a string of singles online ("chinese new year", "getting it on", "vow"), the duo self-released their eponymous debut EP in September 2014 and were named "Ones to Watch" by Hype Machine + BBC 6. The EP also featured a remix track with electronic producer, XXYYXX
Their debut album SALES LP was self-released on April 20, 2016 and it featured the singles "big sis", "ivy", and "jamz".
Their highly anticipated second LP will be self-released in July 2018 and it features the singles "talk a lot" and "off and on".
SALES have headlined tours in the US, Canada, and Europe. The independent duo continues to self-release their work, which is recorded, mixed, and mastered in their Orlando, FL bedroom studio.