Presented by Limestone Comedy Festival Sabrina Jalees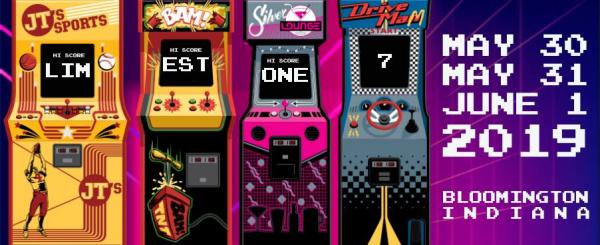 Though many comedians you see each year at Limestone have previously visited The Comedy Attic, one of the biggest goals we set out to accomplish each year is bringing some new faces to add a new dimension to the lineup. A great example of this is Sabrina Jalees.
Sabrina is already a star in her native Canada and is quickly becoming a comic to watch in America as well. Her Netflix comedy special debuted last year, and she's currently developing a new series for Fox with Academy Award winner Diablo Cody. Sabrina has written for Transparent and TBS' Search Party and has made appearances on Last Comic Standing, Adam Devine's House Party on Comedy Central & VH1's Best Week Ever. Sabrina has also written for Huffington Post, where she chronicled her experiences of coming out to her Pakistani family and the heartbreak of being shunned by those who helped raise her as she prepared for her wedding.