#ProtestSongs - Kimmie & Johnny, Marta Jasicki, Warm Bloods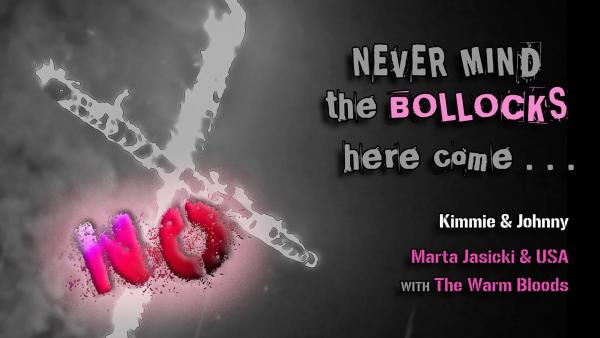 Thursday, January 4th
9:00pm
A Night of #ProtestSongs striking in the Heart of Mike Pence's Indiana!
Kimmie & Johnny, acoustic/electric #AltCountry duo * Marta Jasicki & the USA, pop-rock trio * The Warm Bloods, Indiana Rock n Roll!
Music has the power to Rock the World!
$5 cover
KIMMIE & JOHNNY
A high-energy acoustic/electric Alt Country duo based in Bedford, Indiana.