FREDERICK THE YOUNGER + WAX FANG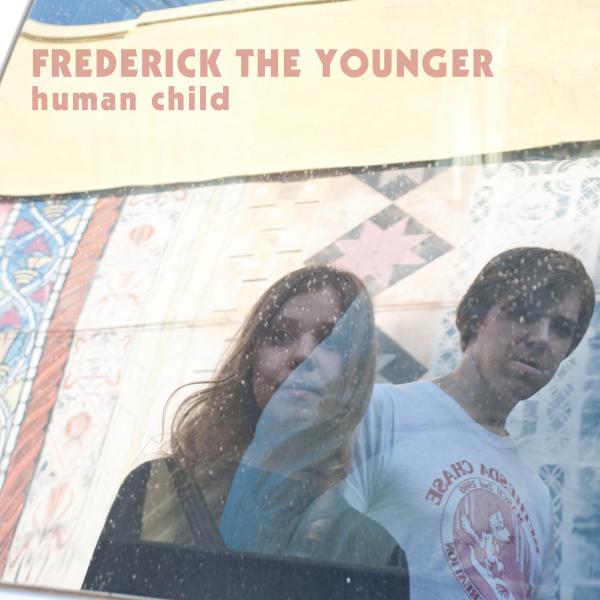 Thursday, March 30th
9:30pm
Frederick The Younger (Louisville) - http://fredericktheyounger.com/
Frederick the Younger's story begins when Jenni moved to Louisville in 2011 and met Aaron Craker (guitar + keyboard), who was performing under the name Dr Vitamin. They instantly bonded over their affection for Elliott Smith and The Beatles, and Cracker's knack for acute song arrangements. In 2014 Jenni, Aaron and Matt Kohorst (bass) ventured into the studio to record the initial batch of Frederick the Younger demos.
Flash forward to the summer of 2015 when they met John Barrera, and fell in love with his vintage Fender Mustang guitar sound. Later that summer they were introduced to Dave Givan, who had returned home from playing drums with Jim James (My Morning Jacket) on James' solo tour… that's when Frederick the Younger was truly born. It didn't take long for them to develop a reputation for putting on explosive live shows around the region.
Their debut EP was released July, 2016 and they just finished recording their first full length record "Human Child," which is set to be released on Feb. 3 2017.
Wax Fang (Louisville) - http://waxfang.com/
Wax Fang is the nom de plume of producer, composer, and multi-instrumentalist, Scott Carney. It began as a solo project with 2005's Black & Endless Night, an albume-ette of quirky pop songs, grew into a three piece band for both 2007's neo-classic rock non-cept album, La La Land, and 2012's brooding Mirror, Mirror EP before becoming a two piece recording project for 2014's space-rock opera, The Astronaut. Returning from an extended hiatus from performing live, the newest incarnation features Astronaut collaborator/co-producer Corey McAfee and a rotating cast of characters filling out the lineup.