Presented by Spirit of '68 DURAND JONES AND THE INDICATIONS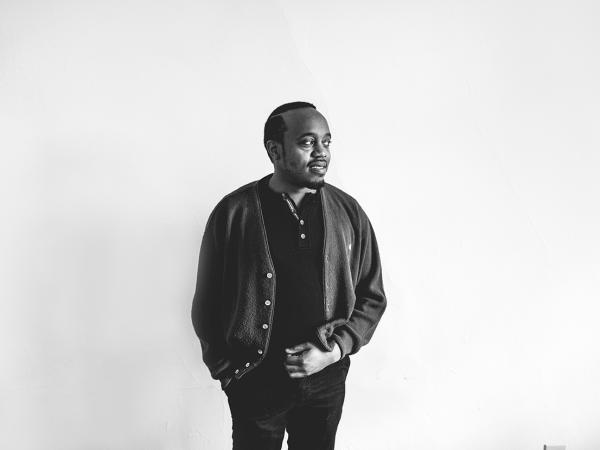 "Back in July when Durand Jones & The Indications debut album was released, we had no idea what the world would think," explains Terry Cole owner of Colemine Records. "After all, the record, albeit finely crafted, was conceived in a dingy Indiana basement on a shoestring budget of 452 dollars and 11 cents (we kept receipts). They didn't have 'buzz.' They didn't have a following. They didn't have the measured flash of more polished operations. But as the final mixes spun off of the master reel, we knew what they did have was one remarkable soul record. To our delight, the record was a smash and their no-­‐frills LP continues to fly off the shelves."
"Easily one of the best deep soul albums we've heard in years." – DUSTY GROOVE
"… soul music that's so much of the old school that it might as well drive a car with fins." -­‐ MILWAUKEE JOURNAL SENTINEL
"The album is beautifully produced...Jones absolutely dominates the songs with his powerful, soulful and ever-­‐evolving voice." -­‐ SPILL MAGAZINE
Now, by popular demand, Durand Jones & his mighty Indications are hitting the road on their first U.S. tour. In honor of their tour, we pressed up a new 45 featuring cuts from their debut album. The politically poignant and fiercely funky "Make A Change" is backed with the lowrider anthem "Is It Any Wonder" featuring drummer Aaron Frazer's silvery falsetto. 300 available on translucent yellow vinyl.