Presented by Spirit of '68 David Dondero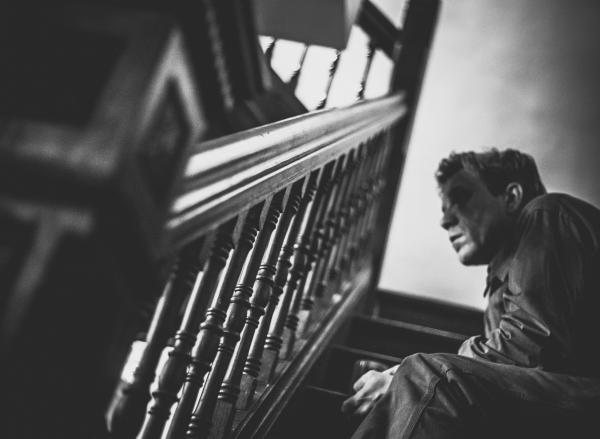 Tuesday, August 28th
8:00pm
David Dondero
https://daviddondero1.bandcamp.com
David Dondero has done all kinds of work in his life. He's been a carpenter, a cook, a trucker, a bartender in Alaska, a drummer in This Bike is a Pipe Bomb, a solar panel installer, a day laborer, a record store clerk, and a gas pumping attendant in New Jersey, but at the end of the day he's a songwriter.
He released his 9th album Inside the Cat's Eye in January 2017 via Koschke Records, a label based in Corvallis, Oregon.
In January 2018 Austin, Texas label Keeled Scales released his second album, 1999's Spider West Myhskin and a City Bus on vinyl for the first time ever.
Toby Foster
https://tobyfoster.bandcamp.com