David Brown / Early Life / Vollmar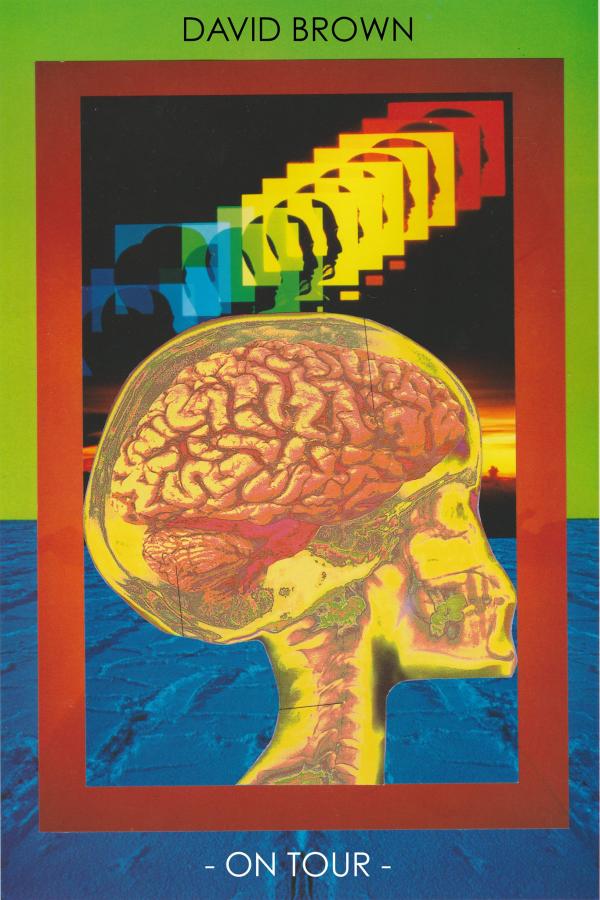 Wednesday, April 4th
9:30pm
DAVID BROWN
[http://dbinspace.com/]
Return from tour show -- David Brown is a multi-instrumentalist songwriter / composer currently based in Bloomington, IN. He has made records and toured for over a decade, both as a member of various bands, and now under his own name and the occasional pseudonym David Brown and the Tomorrowmen.
EARLY LIFE
[https://earlylife.bandcamp.com/]
Early Life resides in Bloomington, Indiana and creates traditional pop music modulated by noise and disaster.
VOLLMAR
[http://flannelgraphrecords.com/album/open-window]
A rare appearance by a Bloomington treasure! Don't stop asking JV to play shows because the answer will eventually be "yes".