CHARLIE PATTON'S WAR
with LITTLE TIMMY MCFARLAND OF FLIGHT 19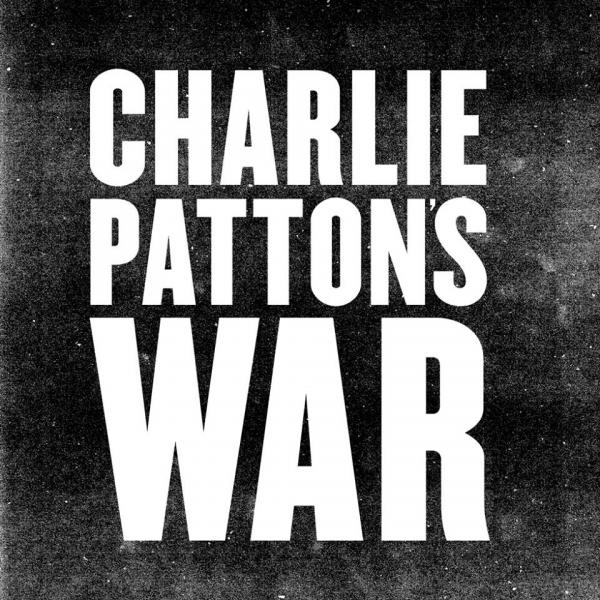 Thursday, December 12th
9:30pm
Charlie Patton's War: https://www.facebook.com/CharliePattonsWar
Formed in 2010, Charlie Patton's War is blues/rock band consisting of Aaron Frazer (vocals, drums), Blake Rhein (vocals, guitar), Kyle Houpt (guitar), and Justin Hubler (keyboards/piano). Their music is often described as having the heavy modern blues-rock edge of artists such as The Black Keys, but also an audible nod to earlier influences of Delta blues and soul music.
In 2012, the band opened for notable artists such as The Reverend Peyton's Big Damn Band, Hanni El Khatib, and Mount Carmel, as well as headlining many local shows. They performed at the legendary Deep Blues Festival in 2012, joining a lineup that included many blues newcomers and veterans such as David Kimbrough, Jr., Ben Prestage, Left Lane Cruiser, and Brian Olive among others.
The band's self-titled, debut album "Charlie Patton's War" was released on April 25, 2013, which was recorded, mixed, and mastered by the band members themselves. The album includes eleven tracks of varying blues styles from rock n' roll to gospel and impressively captures the talent and musicianship of the band.
The remainder of 2013 has been committed to playing every stage possible and has seen Charlie Patton's War perform at the WIUX Culture Shock Music Festival, Linton Music Festival, Nutella Fest and take to the road sharing the stage with bands including Dan Deacon, Maps & Atlases, A Lion Named Roar, Shivering Timbers, Blessed Feathers, The Bears of Blue River, The Broderick, and Fluffer.
Discography: Basement Demos (2011), Live at Russian Recording (2012), Charlie Patton's War (2013), WIUX Presents Live from the Black Box (2013), College Radio Day: The Album (Vol. 2) (2013
Little Timmy McFarland of Flight 19: http://littletimmymcfarland.bandcamp.com
Little Timmy McFarland of Flight 19 is the project of Daniel Talton, an audio student at Indiana University. Daniel grew up on bad rock and roll in a small suburb in Texas. He tries really hard.