Presented by Bloomington Sex Salon Bloomington Sex Salon:
A Conversation with Dr. Sarah Knott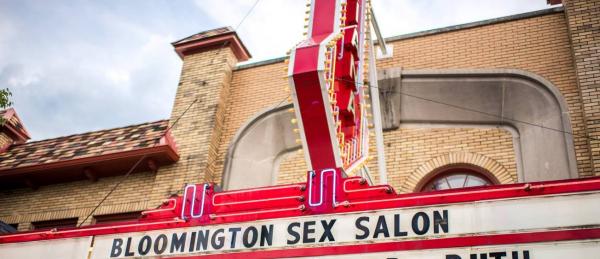 Thursday, February 22nd
8:00pm
Join us on 2/22 at 8pm for a conversation with Dr. Sarah Knott, writer, feminist, and historian, on the histories of reproductive sex, pregnancy and maternity.
The format of the Bloomington Sex Salon is casual and conversational - the first 30-40 minutes are Q&A between host Debby Herbenick and our guest, Sarah Knott. The next 20-30 minutes are audience Q&A. Arrive 10-15 minutes early to grab a drink at the bar and a seat inn the back room.