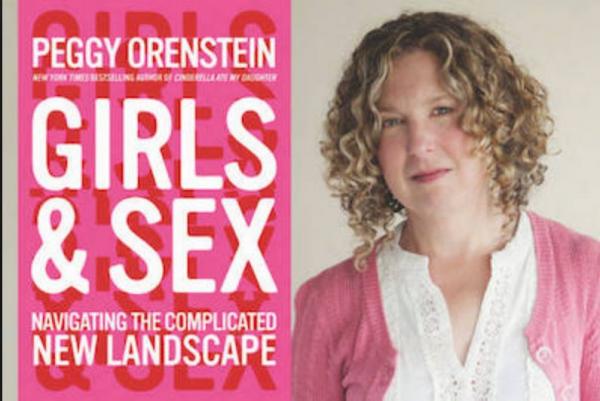 Monday, December 4th
8:00pm
Please join us on Monday December 4 at 8pm for the next Bloomington Sex Salon: A Conversation with Peggy Orenstein, New York Times bestselling author of Girls & Sex, on the topic of power, pleasure, and intimate justice. Free, ages 18+, at the Bishop.
Please arrive at least 10-15 minutes early to grab a drink and a seat.
If this is your first Sex Salon, the format is casual - for the first 30-40 minutes, we do a casual Q&A between the host (local sex researcher/educator Dr. Debby Herbenick) and guest. For the next 20-30 minutes, it's audience Q&A.